EBE

FOR FUTURE GENERATIONS
EBE brings a sense of fun to your feet with these bright fluoro sandals.
Made from tan eco friendly water based pu with elasticated straps on the arch and on the back.
The insole is covered with natural cork.
EBE is made on a flat, reycled TPR sole ensuring a comfortable fit.
The sole base design shows our Love our Planet leaf logo.
Braided natural jute sides give you even more of a summer feeling.
Recycling reduces the consumption of virgin raw materials, water and energy.
Dear animal friends, all our products are 100% Vegan!
We help to clean the planet and give new life with our Vegan Sandals!
60% Recycled Polyester & Waterbased PU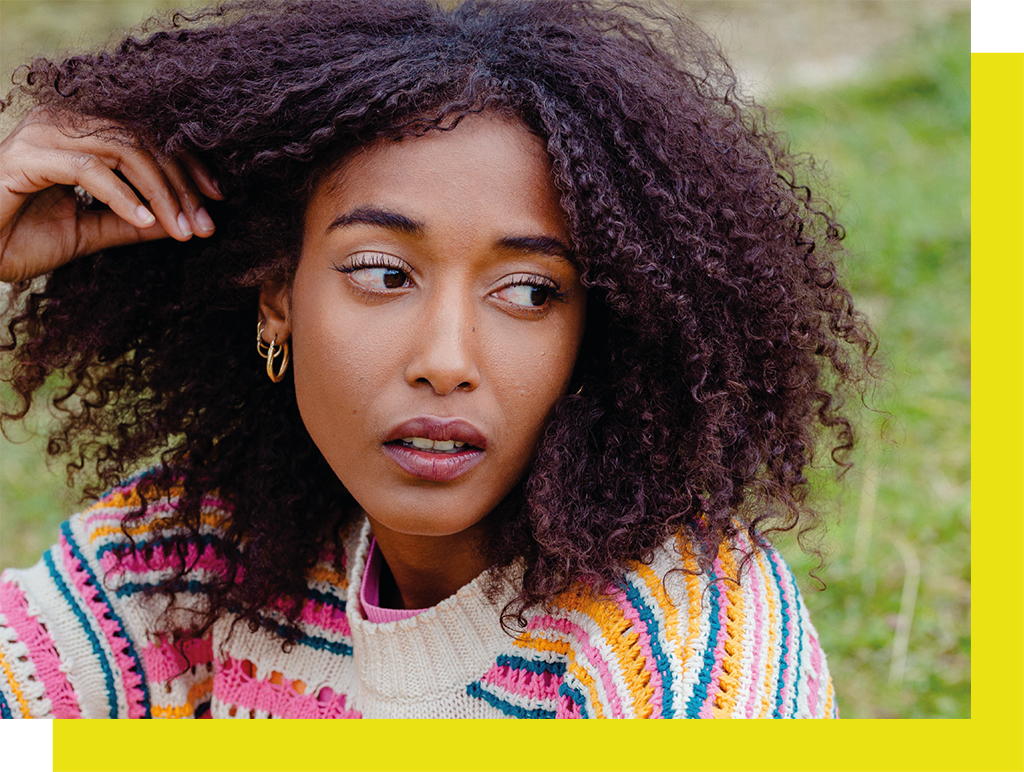 DESIGNED WITH GREAT PASSION
LOVE AND SUSTAINABILITY

IN EVERY DETAIL​
We are constantly researching the most environmentally friendly way possible to get to the next level of sustainability.
We want to protect the environment by using as many recycled materials as current technology allows & a manufacturing process that is kind to the planet.
Sustainability for Love our Planet is very much at the heart of our thinking so we create a more sustainable branded shoe collection with a stylish look and help to protect our planet.
We are faced with increasingly scarce natural resources so it has become urgent to think of new materials, processes and practices that are more sustainable and respectful of the environment.
We can help to do this by using up waste materials rather than destroying them, avoiding CO2 emission that increase the greenhouse effect and subsequently global warming.