WANGARI
WANGARI Vegan Sneakers
STYLE | 245896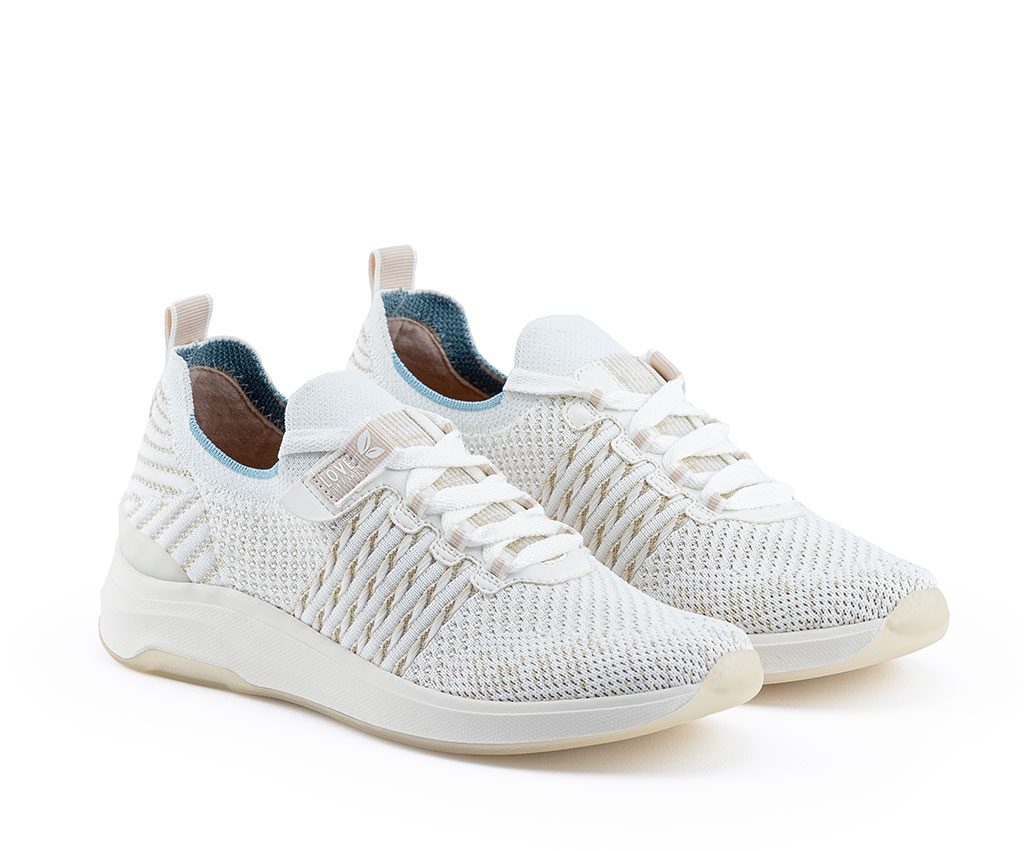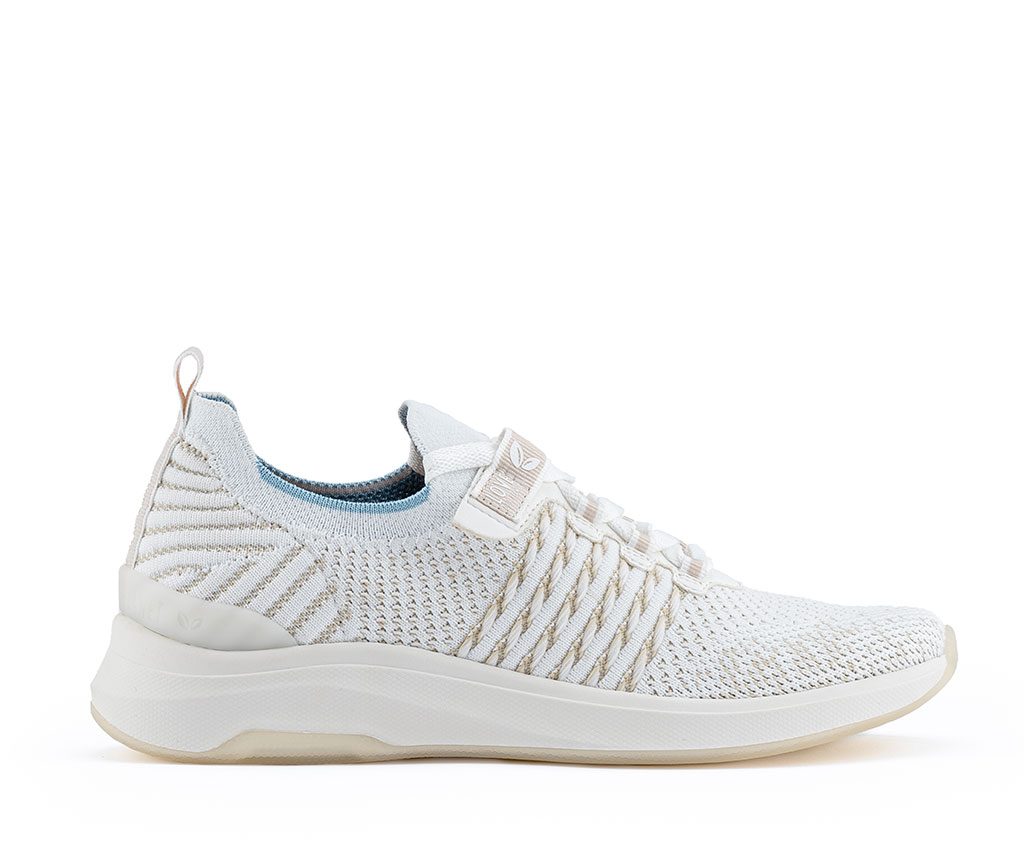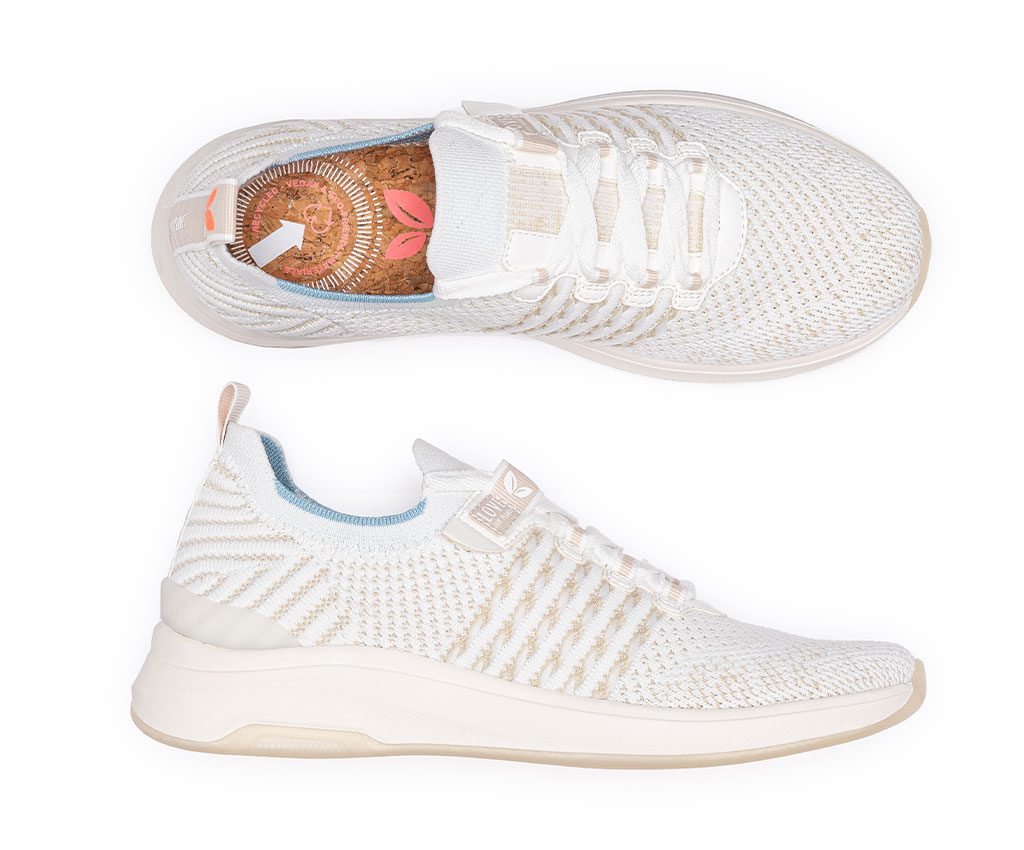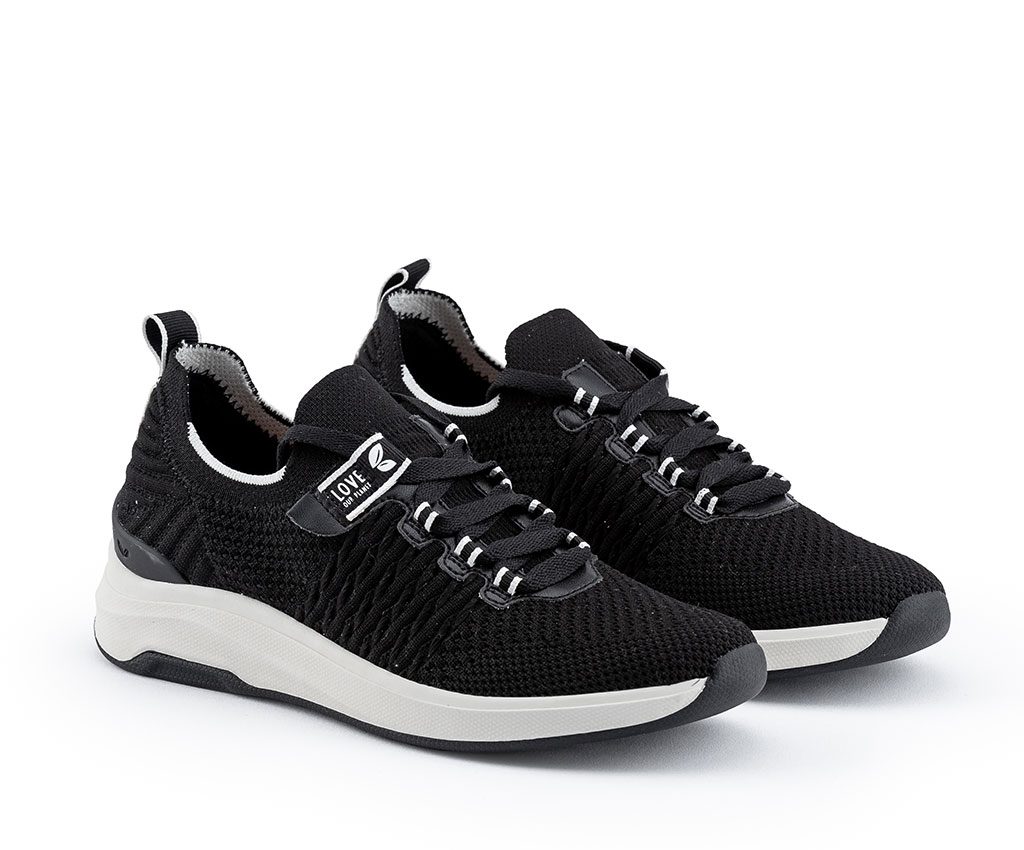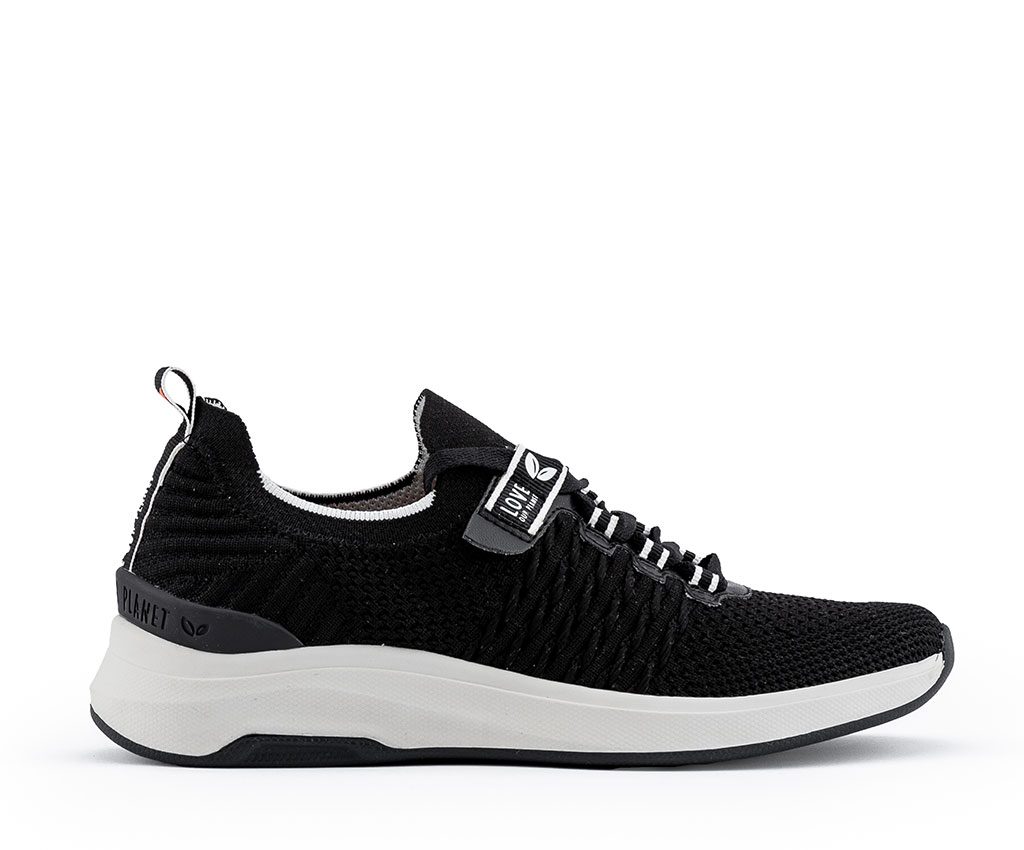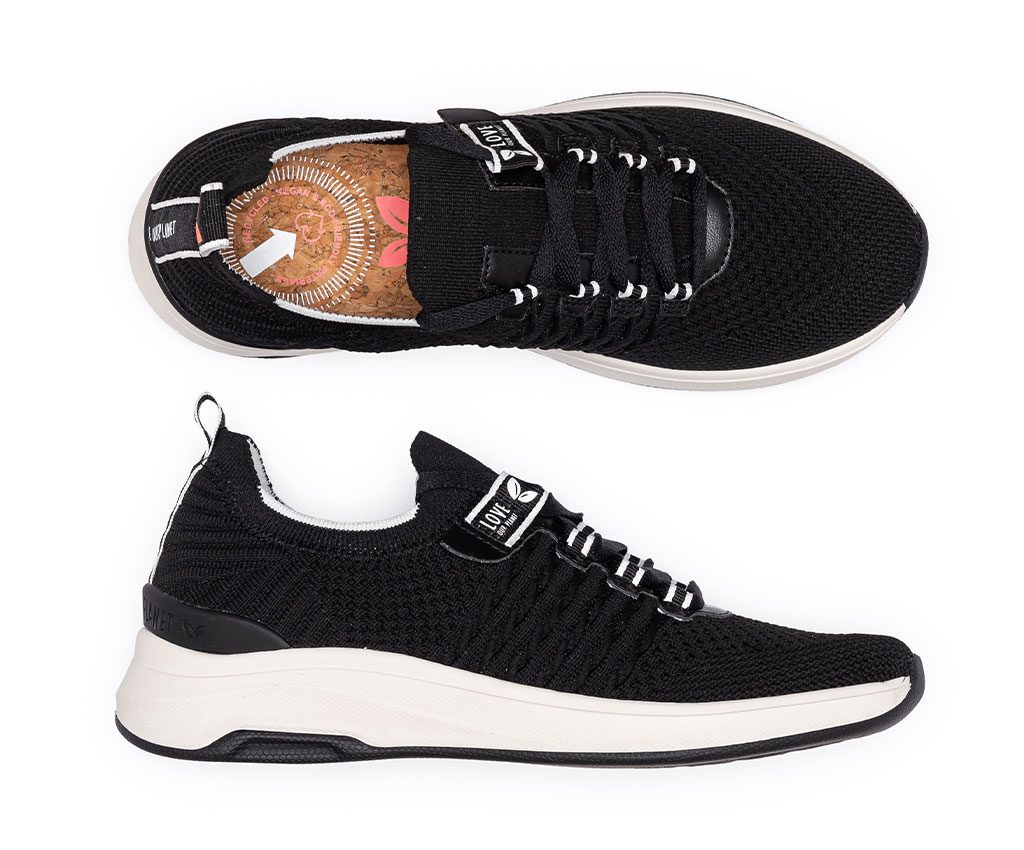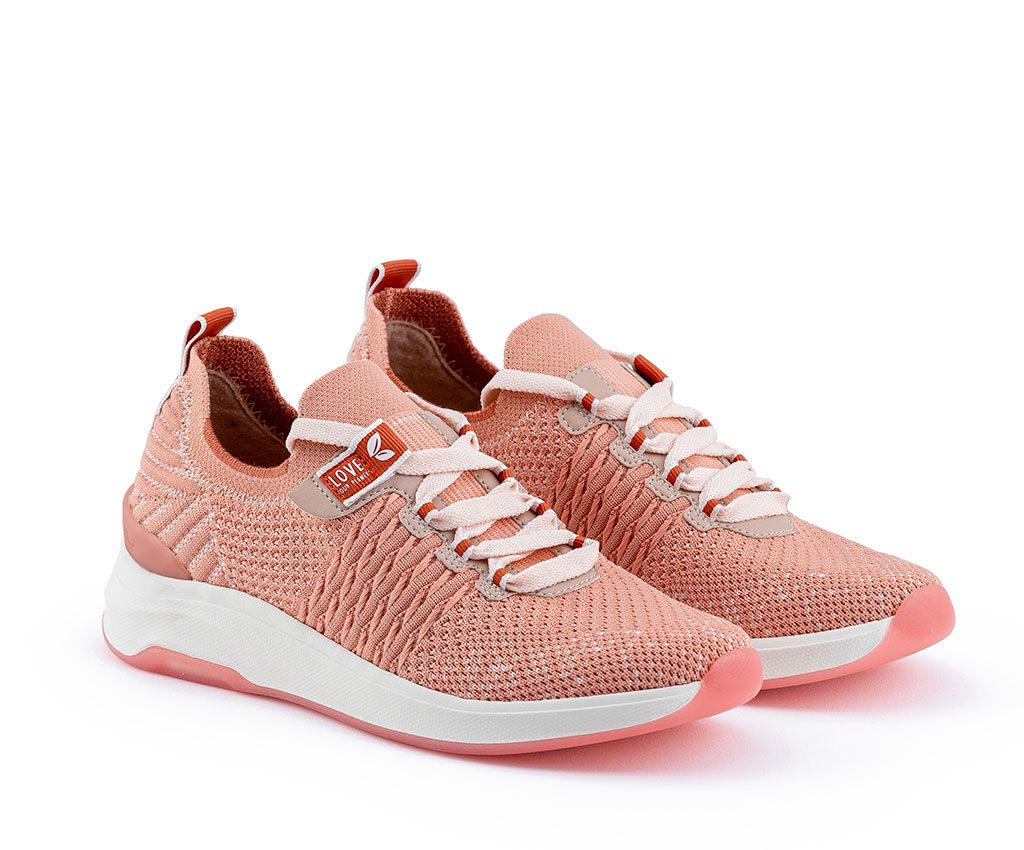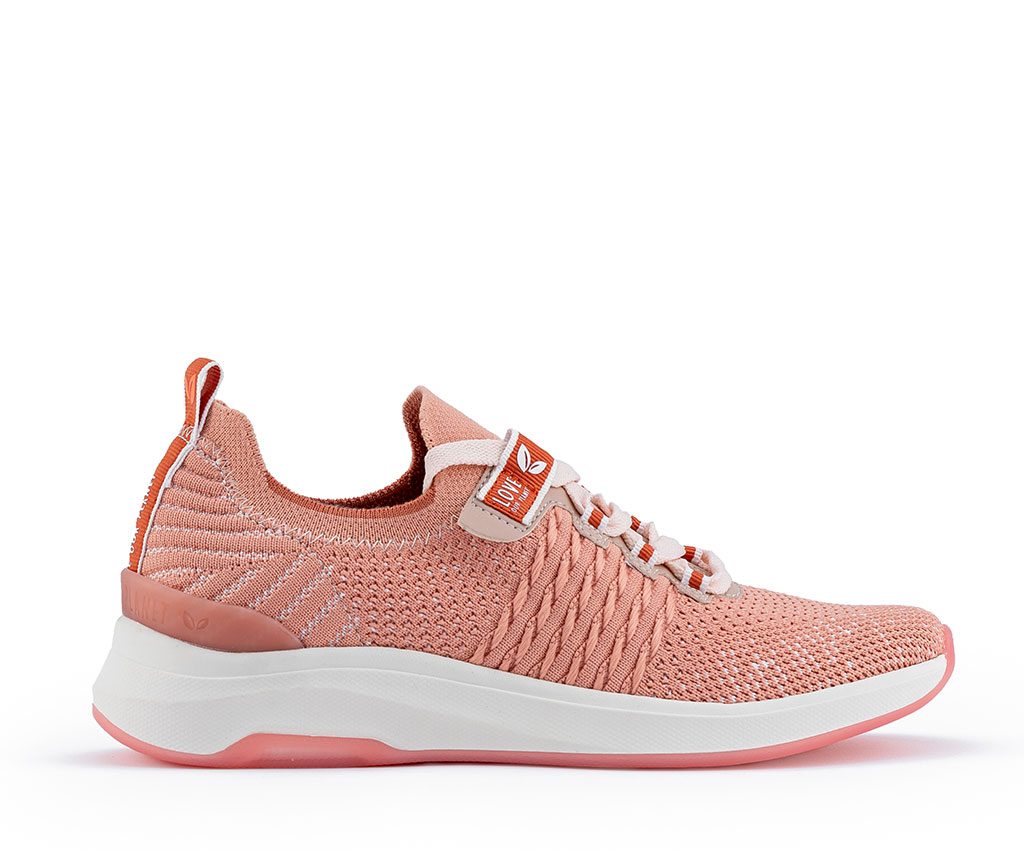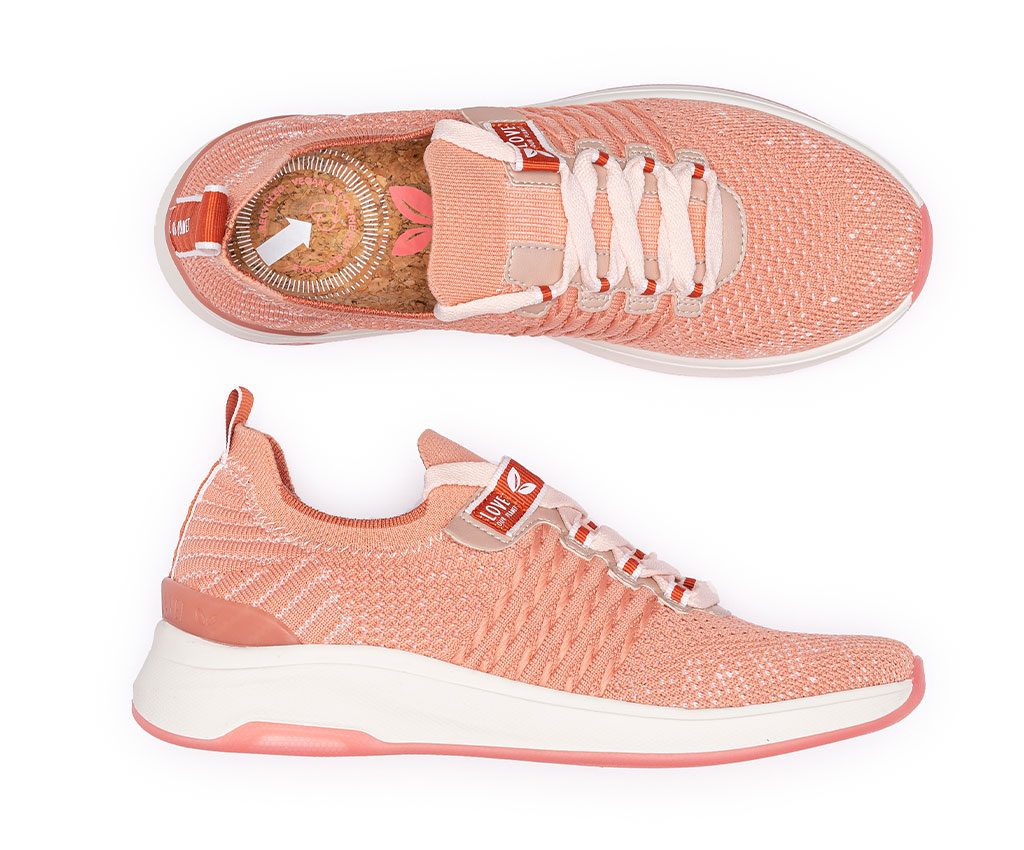 WANGARI
WANGARI Vegan Sneakers
STYLE | 245896
SIZE
36 | 37 | 38 | 39 | 40 | 41 | 42
WANGARI |

CHANGE YOUR FUTURE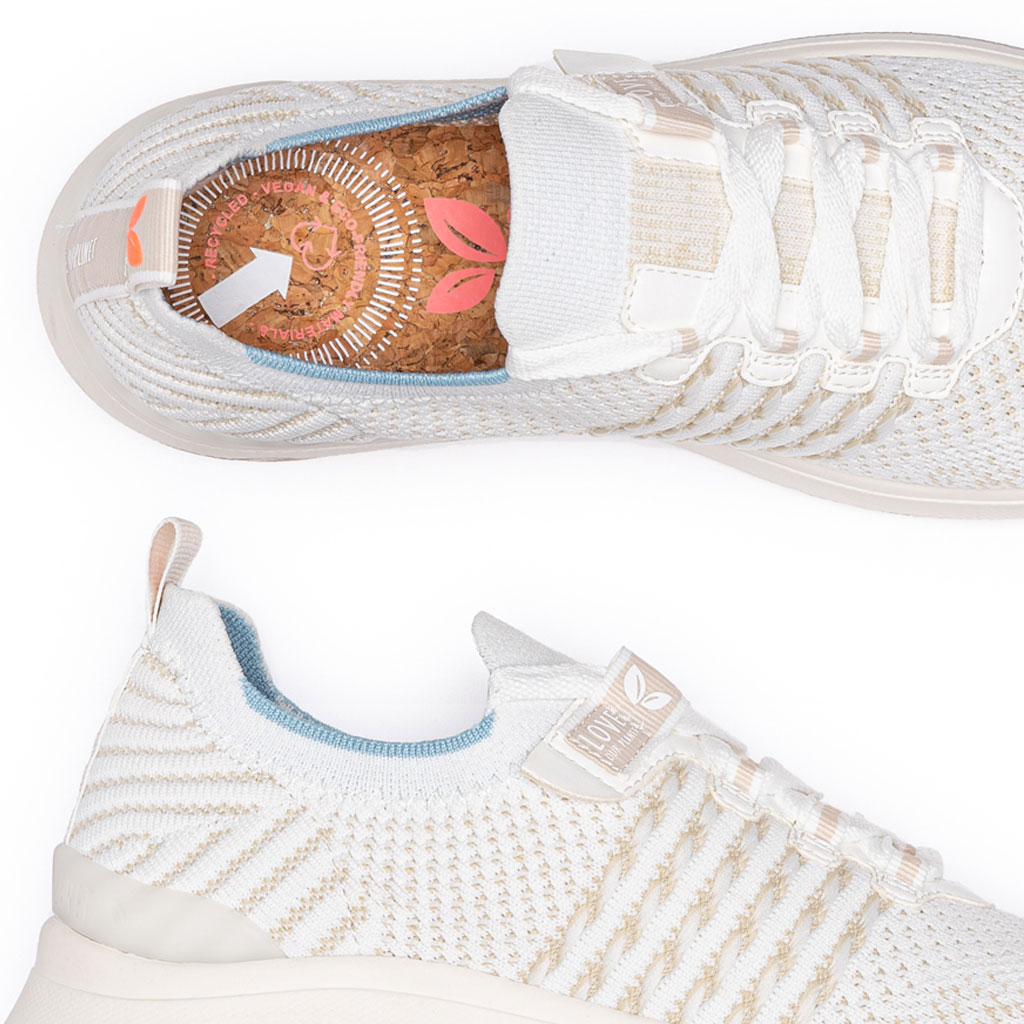 UPPER: 50% Recycled Polyester & Waterbased PU
SOCK: 60% Cork
SOLE: 60% Recycled TPR
Wangari running sneakers, made in the Love our Planet way. Future is in your hands.
The white-natural upper material is made from recycled, soft knitted thread that is stretchy, with woven details at side and panels are water based PU with pastel blue contrast stripe.
The removable, padded insole which is made out of natural cork gives an extra feeling of comfort.
The flexible outsole is made from partly recycled TPR material.
Webbings and laces are in 100% recycled polyester.
Recycling reduces the consumption of virgin raw materials, water and energy.
Dear animal friends, all our products are 100% Vegan!
Please treat your Love our Planet shoes with love & care.
TEXTILE & MICROFIBRE SUEDE (Recycled Polyester & Cotton): Gently rub with a clean dry cloth or use a soft brush.
WATERBASED PU: Clean with a damp cloth.
We generally suggest not to put your shoes in the washing machine or immerse them into water.
Treatable with protective dust or water repellent sprays.
Whenever possible, try to use products that are respectful of the environment.
WANGARI Vegan Sneakers | Love Our Planet
With Wangari vegan sneakers you go for a timeless, comfortable and contemporary style.
They are the ideal choice for a day spent on your feet taking in the sights of a city and fit with every outfit.
Developed in honor of Wangari Maathai. She was a Kenyan environmental activist and the first African woman to receive the Nobel Peace Prize for her contribution to sustainable development, peace and democracy.