ATENA
ATENA Vegan Sneakers
STYLE | 236144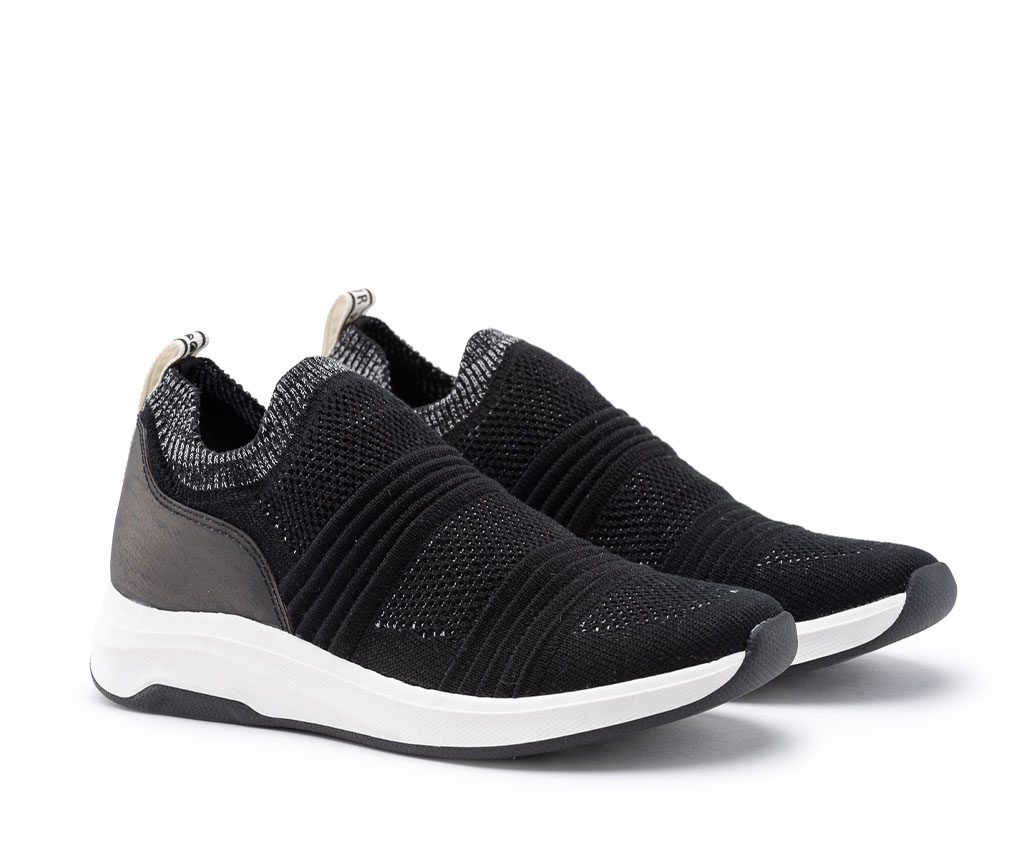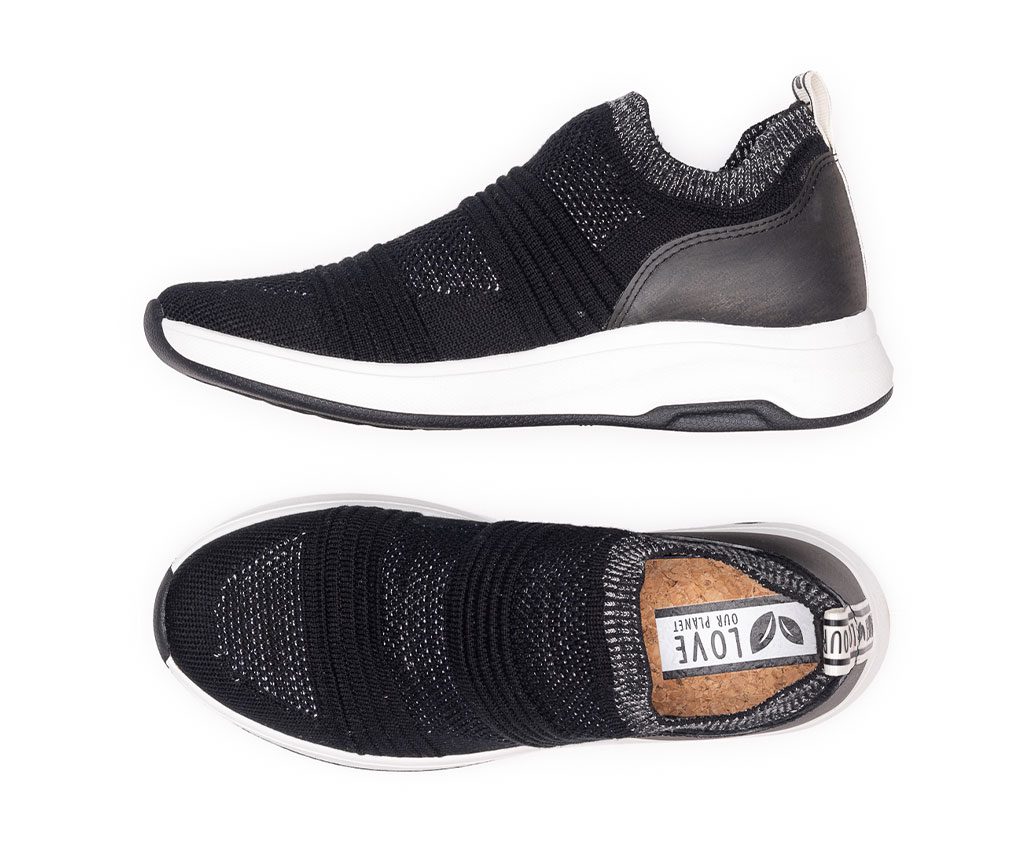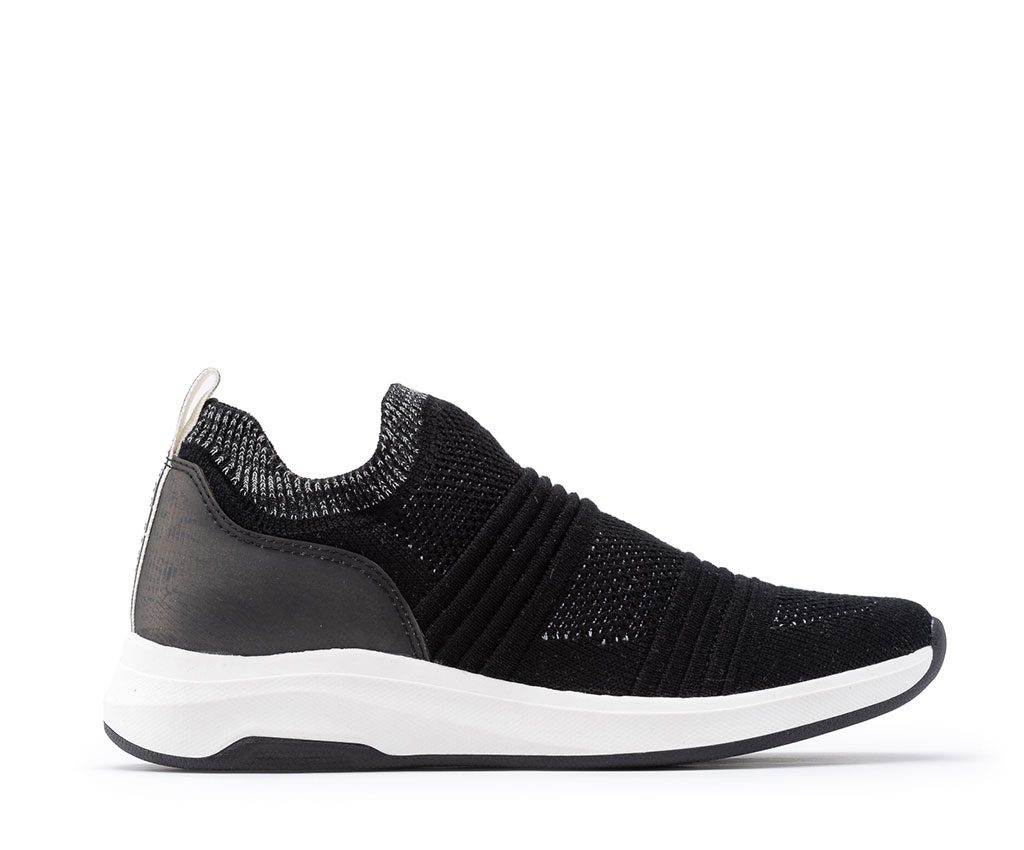 ATENA
ATENA Vegan Sneakers
STYLE | 236144
SIZE
36 | 37 | 38 | 39 | 40 | 41
ATENA |

SUSTAINS ART AND KNOWLEDGE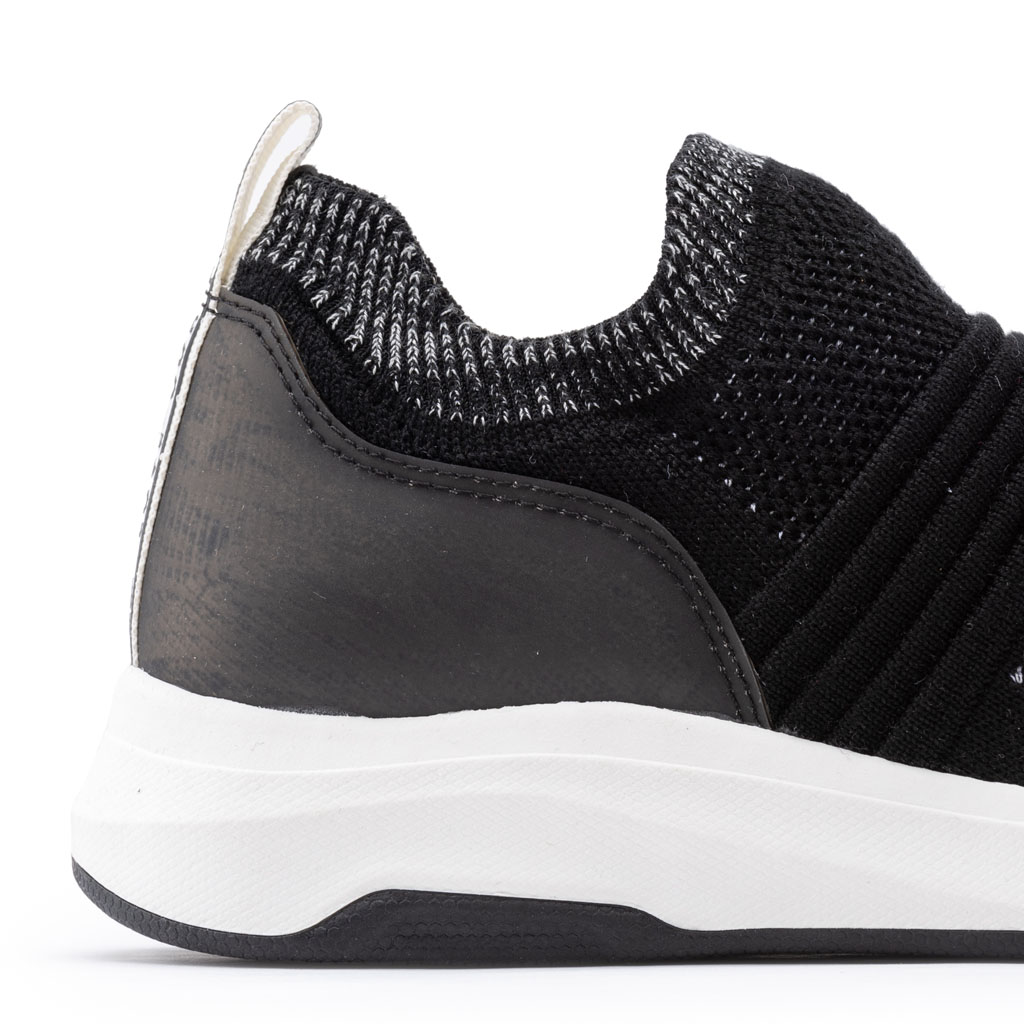 UPPER: 50% Recycled Polyester
SOCK: 60% Cork
SOLE: 60% Recycled TPR
Made from a black recycled soft, mesh-knit fabric, the sock-style design features ribbed edges with a 2-tone colour at the ankles.
The upper wraps the foot for a sock-like fit.
The loops on the heel carry our statement logo – Love Our Planet – in white with black lettering.
The removable insoles
 

– made with natural cork,

 

give a total comfort feeling.
The flexible outsole is made from partly recycled TPR material.
Recycling reduces the consumption of virgin raw materials, water and energy.
Dear animal friends, all our products are 100% Vegan!
Please treat your Love our Planet shoes with love & care.
TEXTILE & MICROFIBRE SUEDE (Recycled Polyester & Cotton): Gently rub with a clean dry cloth or use a soft brush.
WATERBASED PU: Clean with a damp cloth.
We generally suggest not to put your shoes in the washing machine or immerse them into water.
Treatable with protective dust or water repellent sprays.
Whenever possible, try to use products that are respectful of the environment.
ATENA Vegan Sneakers | Love Our Planet
Buy smart! Do you really know your wardrobe? This is your first step to be more sustainable! If you're missing a pair of essential, comfortable and classic slip-on sneakers – look no further than ATENA. You are choosing a product that is made from recylced and eco friendly materials and respects animals. No styling tips needed here, these just go with everything! Enjoy ATENA and treat them with love and care!