HELP TO CLEAN THE PLANET AND GIVE
NEW LIFE


HELP TO CLEAN THE PLANET AND GIVE
NEW LIFE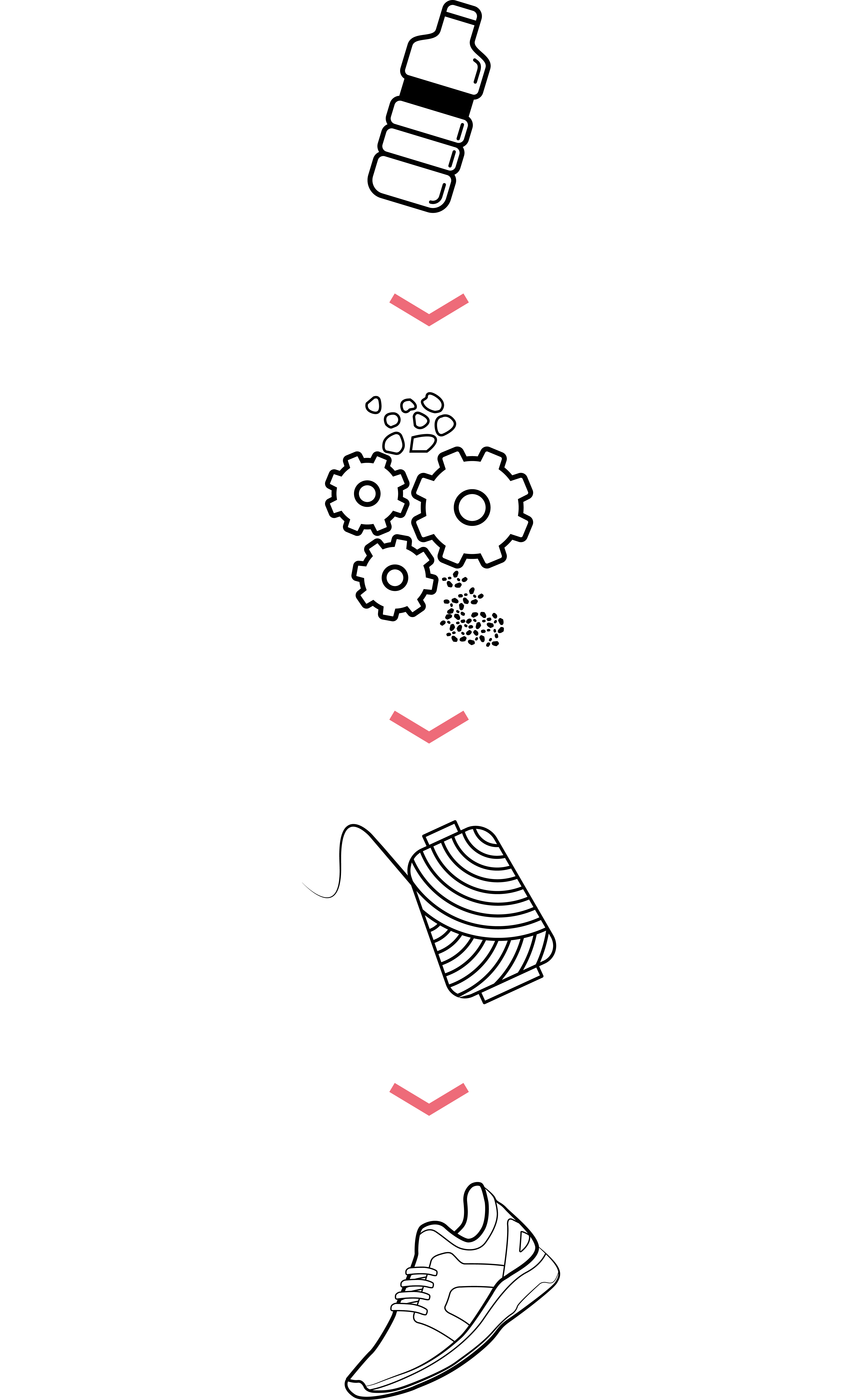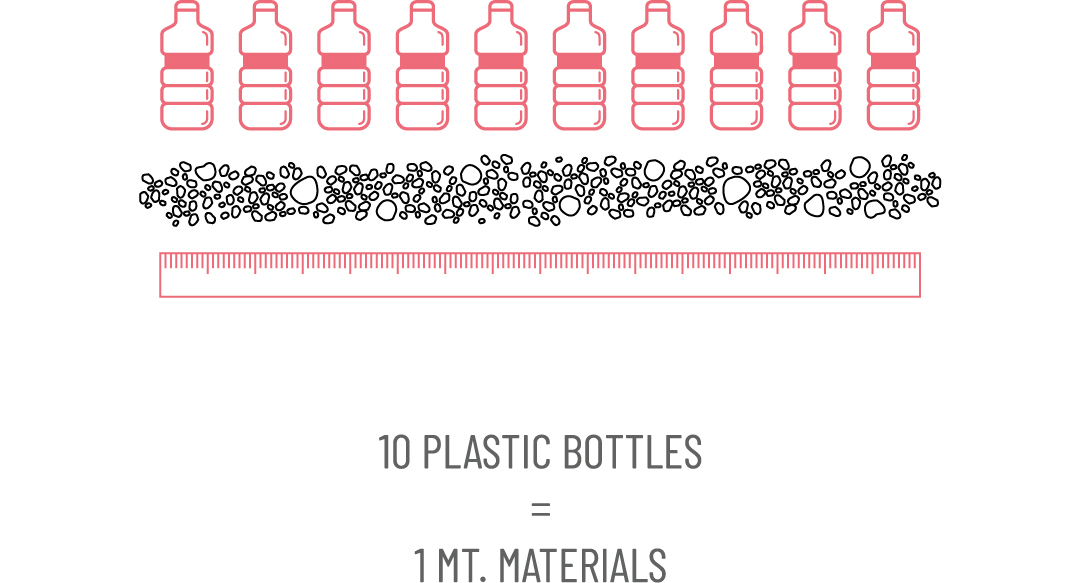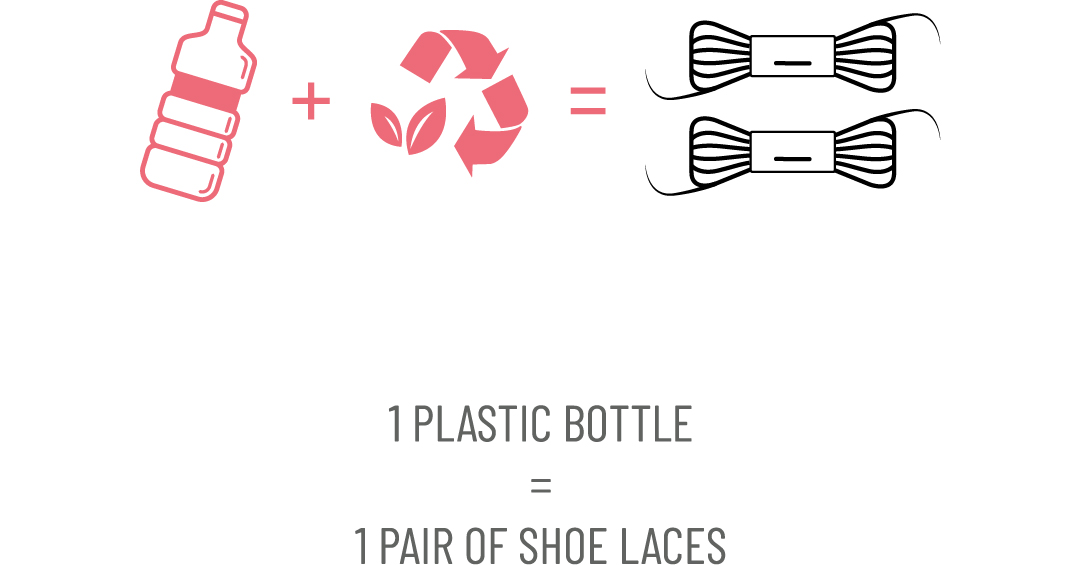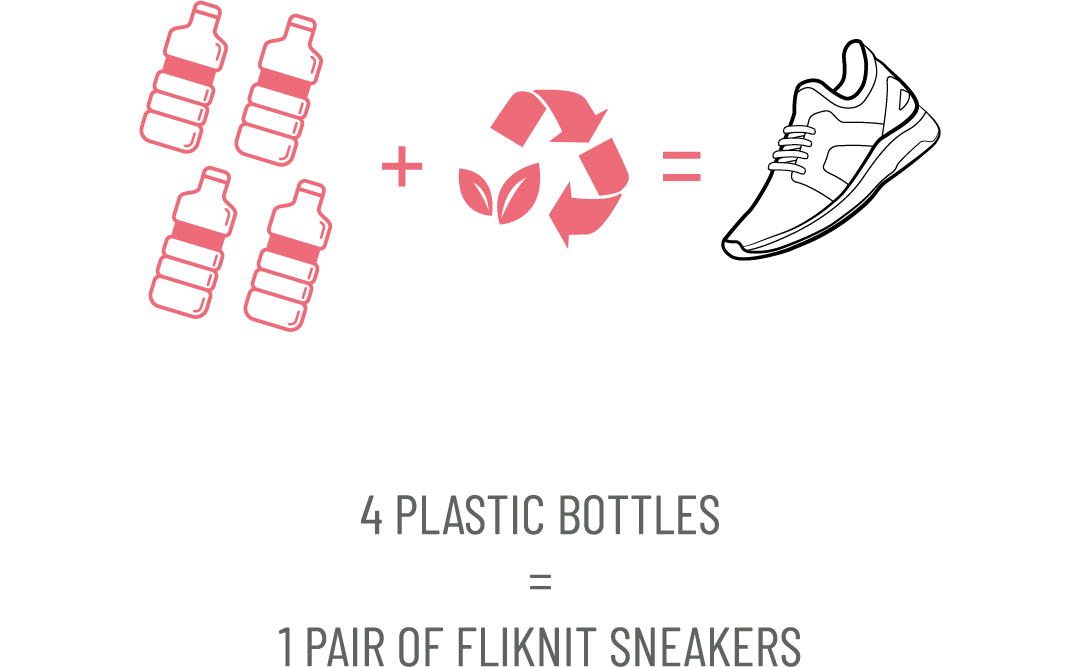 RECYCLED MATERIALS
---
RECYCLED

POLYESTER
---
At Love Our Planet, we use recycled polyester yarn made with collected plastic waste.
The latest technology enables us to recycle used plastic bottles to transform them into polyester thread with the same quality and strength as standard polyester.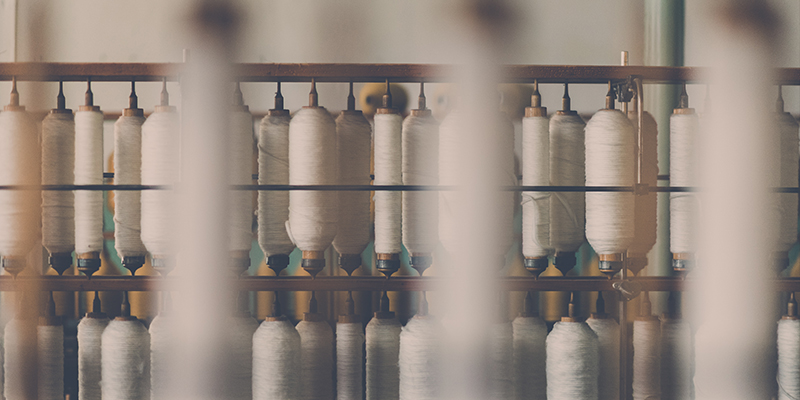 RECYCLED MATERIALS
---
RECYCLED

COTTON
---
Our cotton fabric is made from recycled cotton yarn from used cotton clothing.
By doing this we REDUCE the use of virgin cotton and with it a significant reduction in water consumption, CO2 emmissions and other environmental impacts from cotton farming.
RECYCLED MATERIALS
---
RECYCLED

PU FOAM
---
All our sneakers have a REMOVABLE comfort footbed also made out of 85% RECYCLED PU FOAM.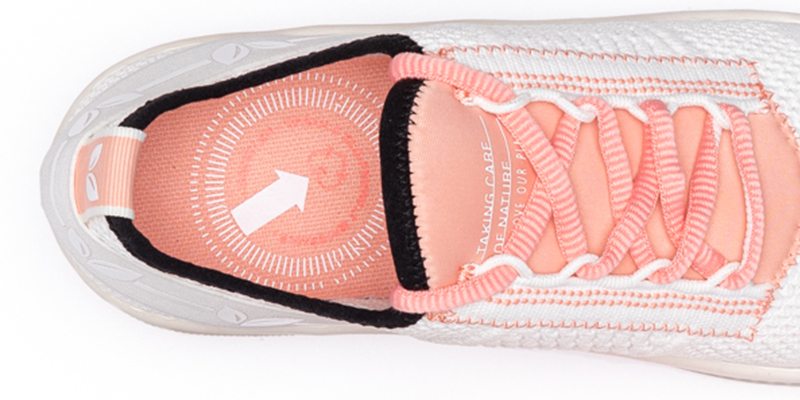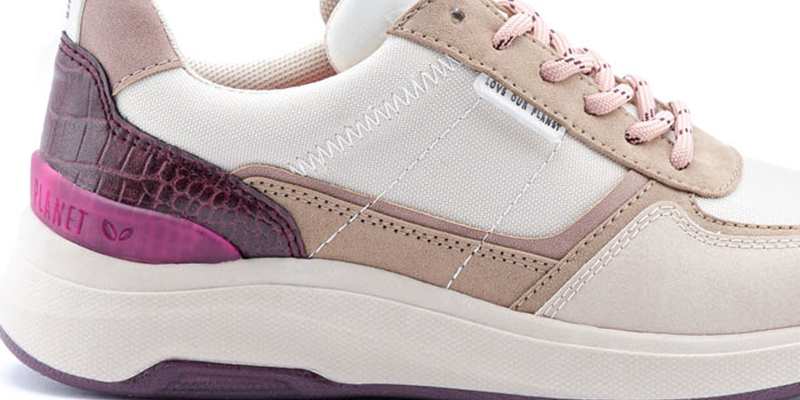 RECYCLED MATERIALS
---
RECYCLED

TPU
---
Our sneakers contain recycled TPU on some of the moulded components helping to reduce material waste & land fill.
RECYCLED MATERIALS
---
RECYCLED

TPR
---
The majority of our outsoles are produced with a minimum content of 60% recycled TPR.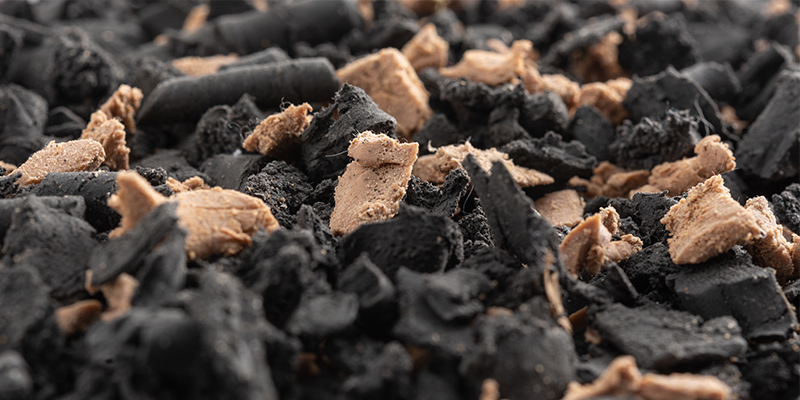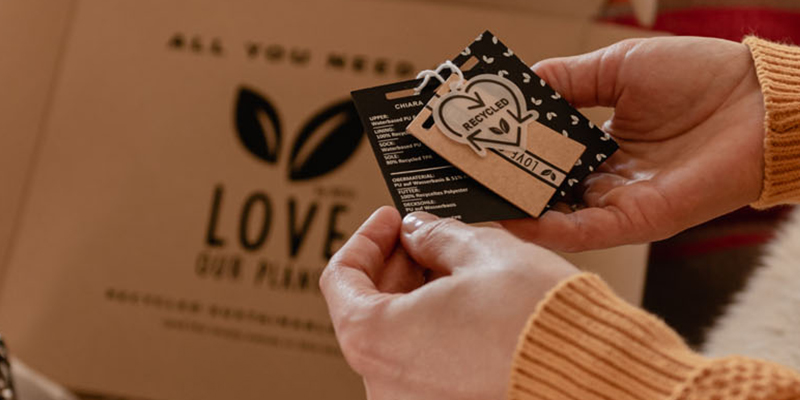 RECYCLED MATERIALS
---
RECYCLED

PAPER
---
The Love Our Planet box, hangtag and tissue paper are made out of recycled paper which is FSC verified.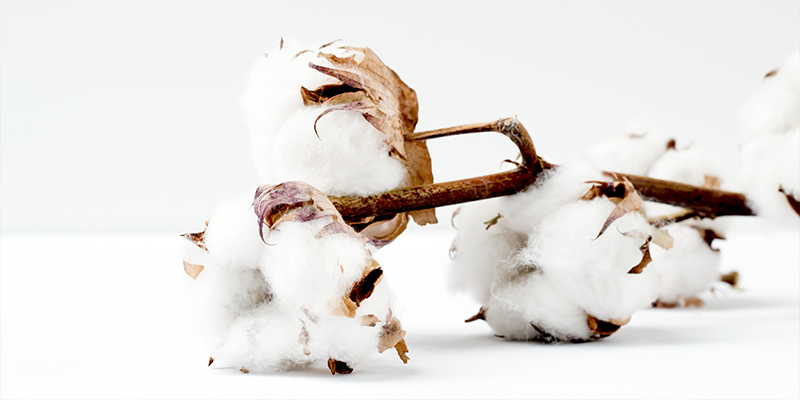 SUSTAINABLE MATERIALS
---
 ORGANIC

COTTON
---
Organic cotton comes from fibers grown using methods and materials that have a low environmental impact.
SUSTAINABLE MATERIALS
---
TENCEL
---
Tencel is a Wood-Based fiber with an environmentally responsible closed loop production process.
Tencel fibers have an efficient moisture uptake that feels comfortable & natural and is bio-degradable.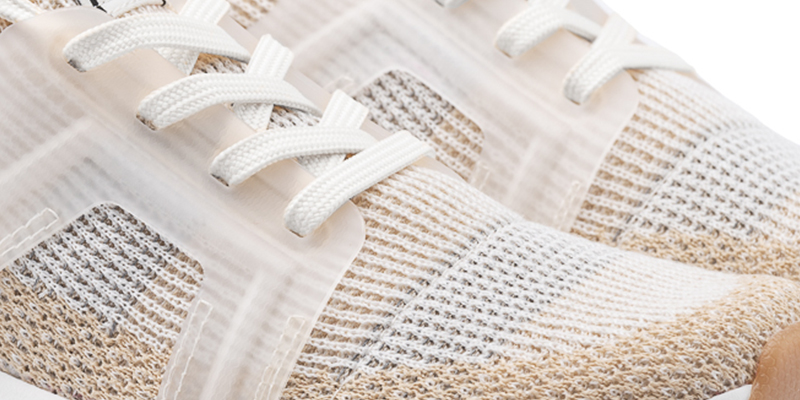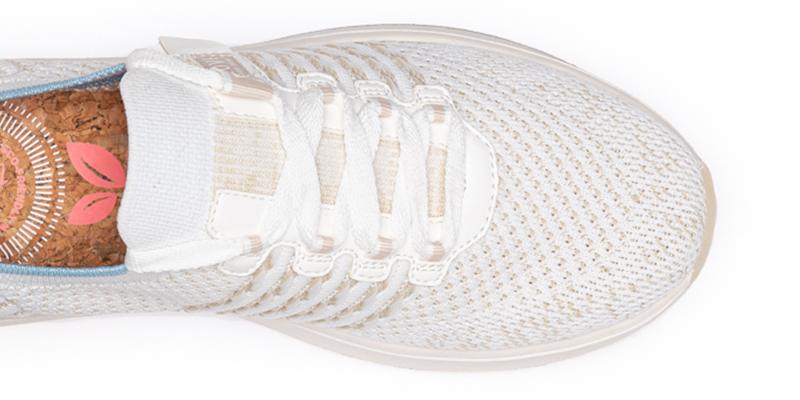 SUSTAINABLE MATERIALS
---
FLYKNIT

UPPERS
---
We are making machine-knit shoe uppers, with their seamless design we reduce material waste.
SUSTAINABLE MATERIALS
---
CORK
---
Cork is sustainable, recyclable and biodegradable.
We are using natural cork on the socks and wedge coverings on some of our styles.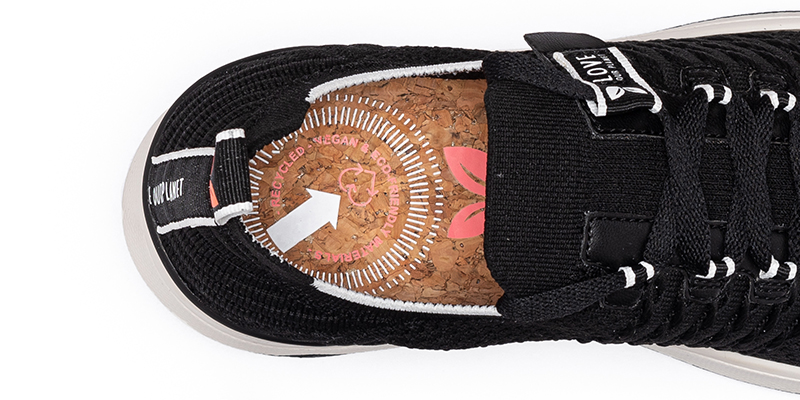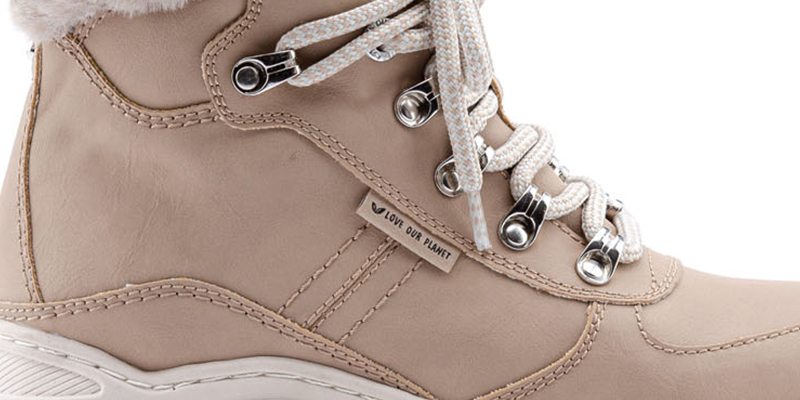 ECO-FRIENDLY MATERIALS
---
WATERBASED

PU
---
Our PU materials are eco-friendly because they are made using materials that are free from organic solvents and heavy metals.
VEGAN COLLECTION

 MATERIALS
VEGAN MATERIALS
---
VEGAN
---
We have a big heart and respect for animals.
All our shoes are 100% vegan, which means they contain no fibers or any products that come from animals.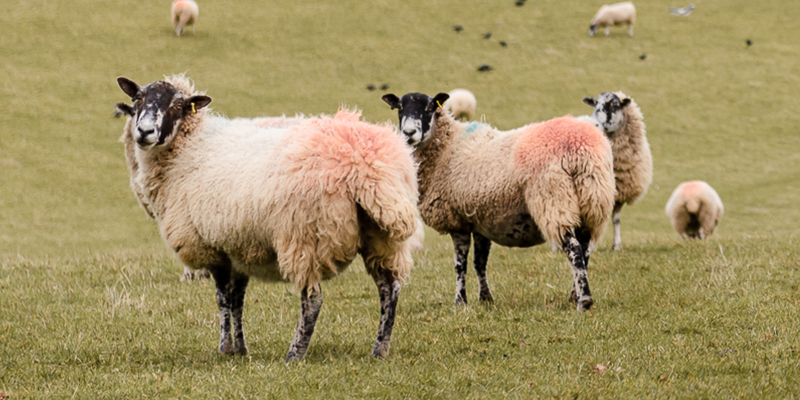 LOVE OUR PLANET
FOCUSES ON

CARBON FOOTPRINT
Large batch cargo shipments are scheduled to reduce our carbon footprint.

LESS CO2 EMISSIONS
By recycling waste materials
we can reduce CO2 emissions
into the air.

ENERGY SAVING
By recycling plastic bottles we save water and energy and reduce air pollution.

PACKAGING

100% recycled paper, Printing with soy-based ink. Cord ties made from organic cotton.